The Wave Project
DABO has partnered with the Wave Project. The Wave Project serves people experiencing homelessness and others in need around the Metro Detroit (Macomb, Oakland, and Wayne Counties) by operating a mobile shower service, a mobile clothing closet and pantries. Each year The Wave Project provides thousands of showers, clothing items, food items and hygiene essentials to those in need.
Where?
Address: 12048 Grand River Ave
Detroit MI, 48204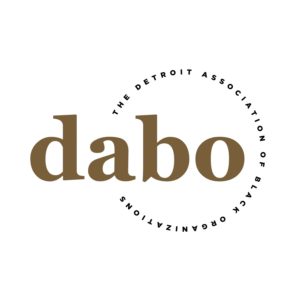 For More Information: (313)-491-0003
Here's an inside look into what we do:
Take a look behind the scenes of what we do for the homeless community in Metro Detroit.