200000
Meals provided during COVID
0
Utility shut-off assistance
Established in 1979, the Detroit Association of Black Organizations (DABO) has been a champion for greater unity and opportunities in Detroit's African American community. Through an expansive network of over 130 organizations, DABO strives to create meaningful resources aimed at improving quality-of-life initiatives around the city. Through strong communication networks and the fostering of sustainable methods, this nonprofit organization is helping to build a more unified future for future generations in Detroit.
Urgent Appeal for Generous Support to Restore Our Women Veterans Home
We regret to inform you that our recently renovated veterans home for women has been burglarized, resulting in the theft of several invaluable items. The perpetrators have taken off with essential plumbing, the furnace, ductwork, and many other pieces of vital equipment. This unfortunate incident has created a significant setback for us, as we endeavor to offer our women veterans a comfortable and safe environment in which to reside.
We understand the gravity of the situation and humbly request your help. We are accepting tax-deductible donations, and your contribution will go a long way in restoring our veteran's home and ensuring that our women veterans receive the care and support they deserve.
Thank you for your consideration and support in this matter.
Your Blood Pressure Matters
Know. Act. Control
Nearly 116 million adults in US have hypertension and 75% are NOT controlled. It is important to know and get in control of your blood pressure today!

Join Us For An Upcoming Event
Stay Check Back Frequently
Sizzling Seniors
Our program provides a safe place for community seniors, 55 and over, to engage in recreational activities including physical fitness, hustle, social activities, technology classes, and much more. The program operates Monday and Wednesday from 10am – 2pm. Please see below for a complete schedule.
Learn More
The Wave Project
The Wave Project provides thousands of showers, clothing items, food items and hygiene essentials to those in need.
When: Every Wednesday
Time: 12PM – 2PM
Where: 12048 Grand River Ave
Learn More
The Wake Up Call
When: Every Saturday from 8-10am!
Location: 12048 Grand River Avenue
Rev. Sheffield hosts a weekly radio show, The Wake-Up Call, Saturdays at 8am on HOT 107.5 HD2 and WVTC Detroit.
The TV show also titled The Wake-Up Call airs on WHPR TV on Saturdays at 8am.
Get Involved
Become Part of the Change
Volunteer to make a tangible change in Detroit. Whether you make a donation, host a fundraiser, work at an event, or join our network, we need your support.
Our Partners
Explore Organizations Partnered With The Detroit Association of Black Organizations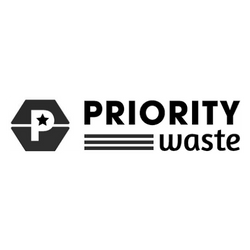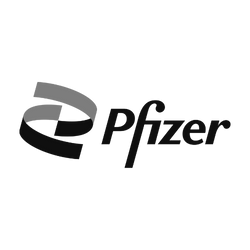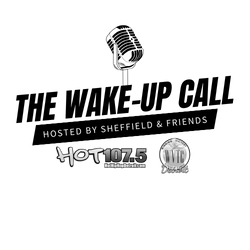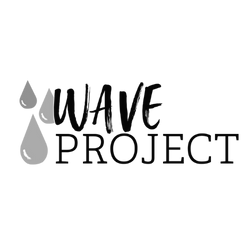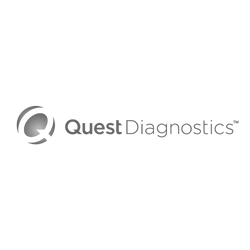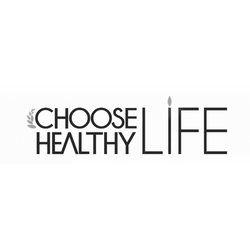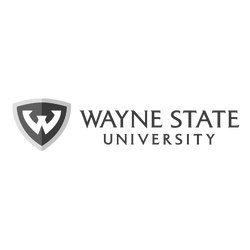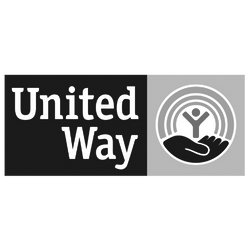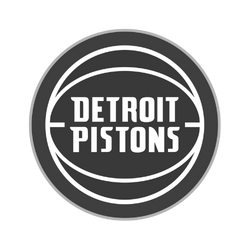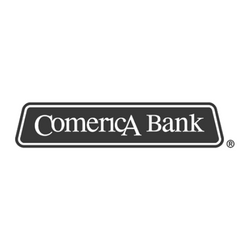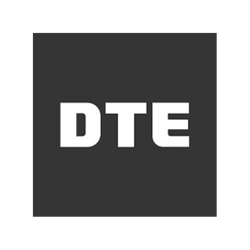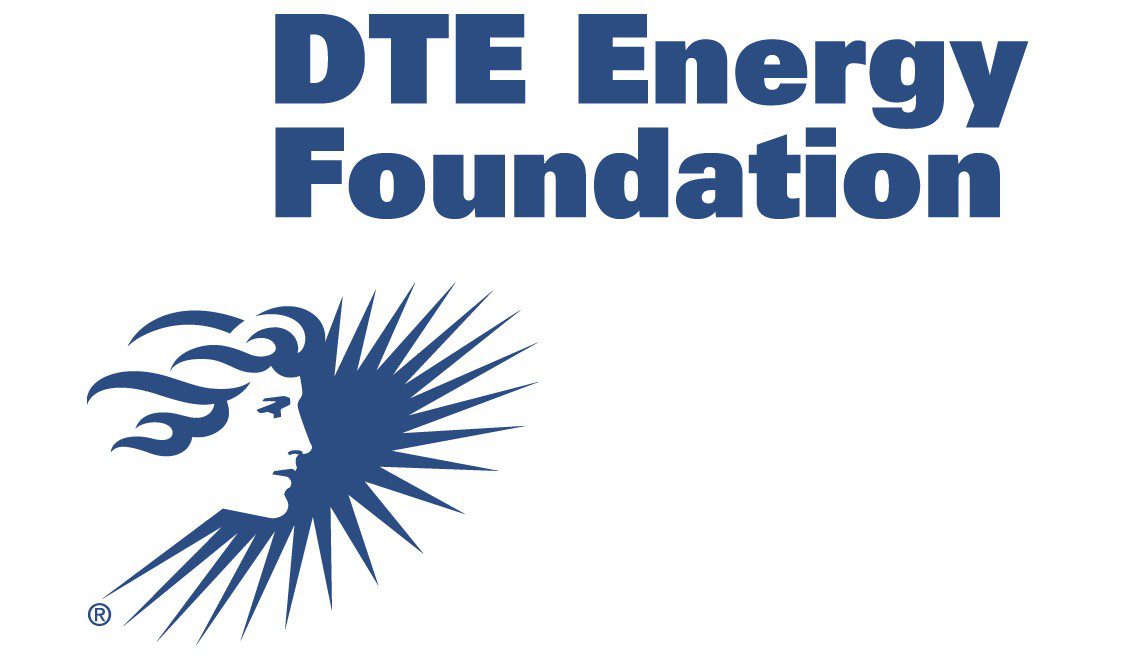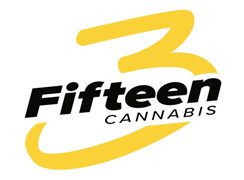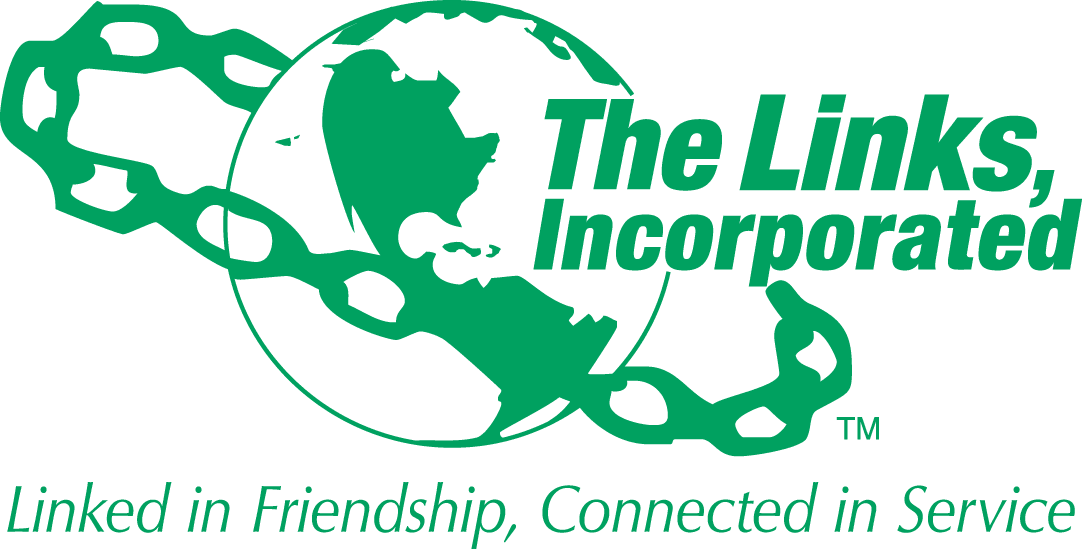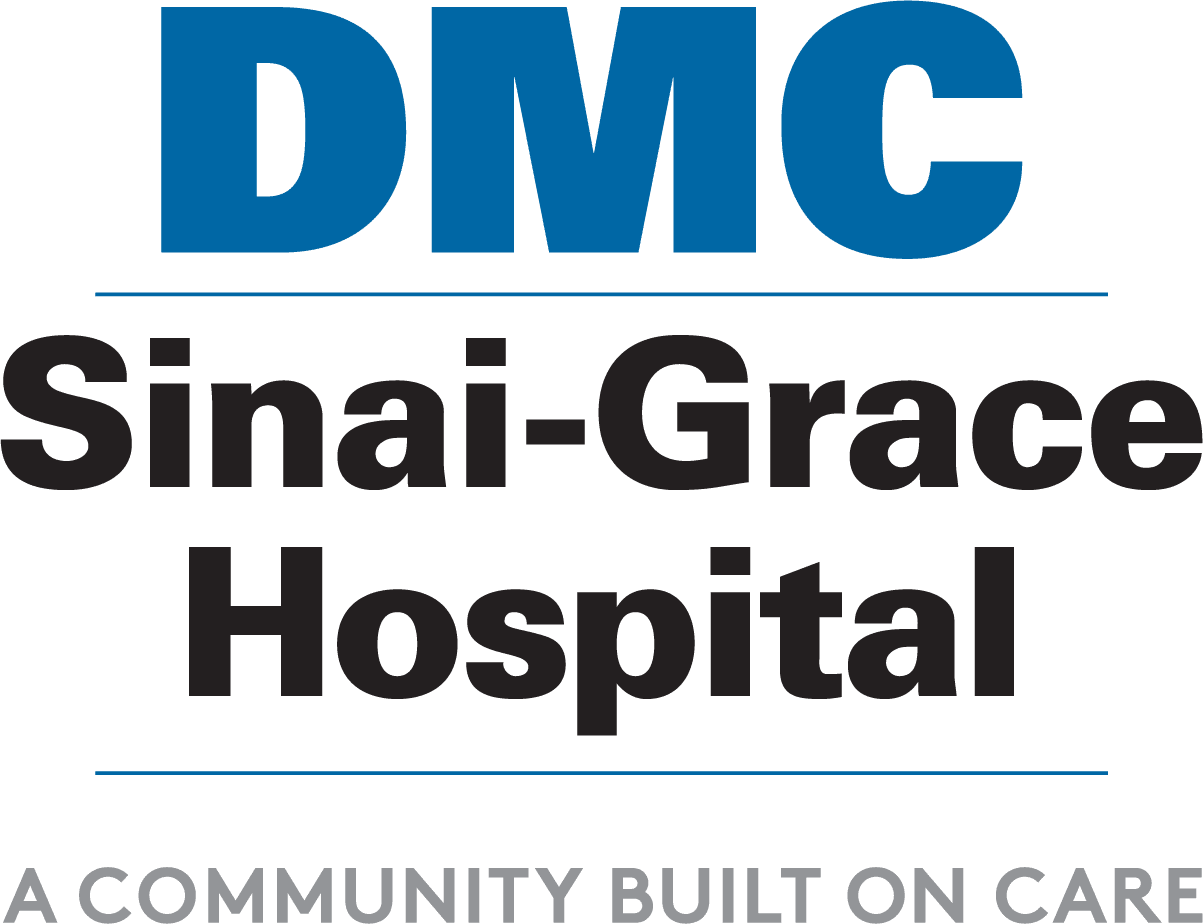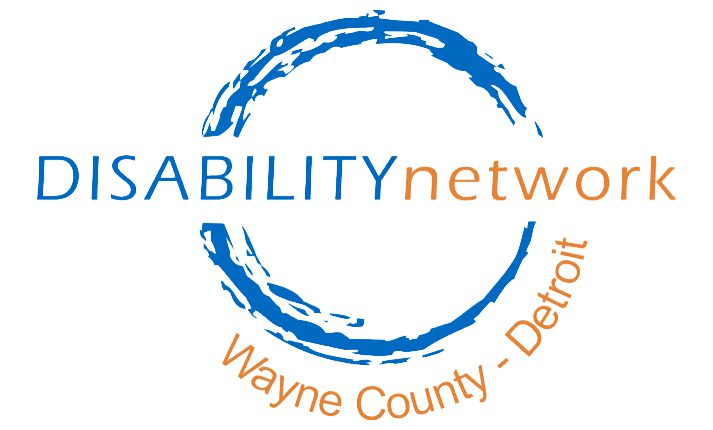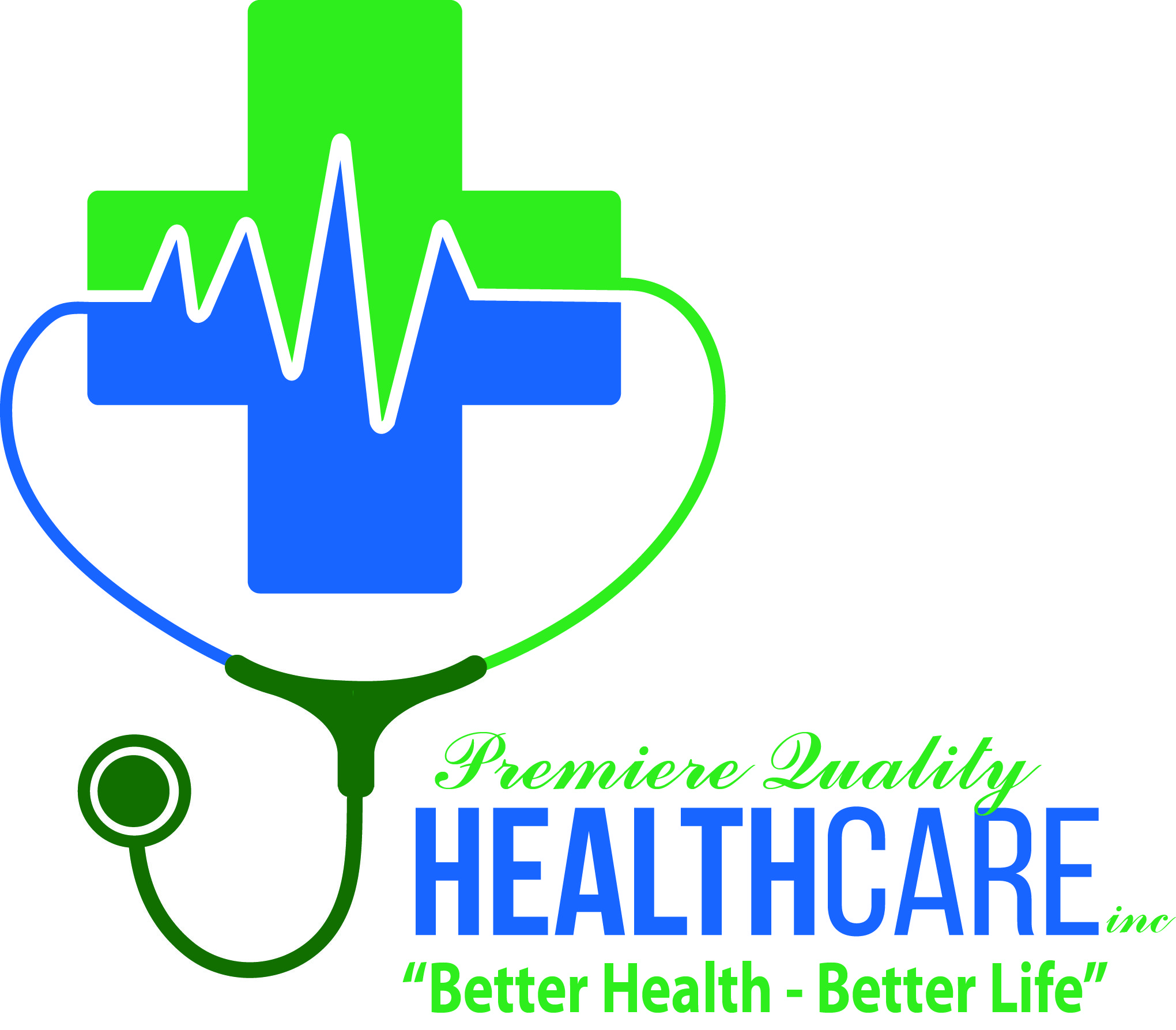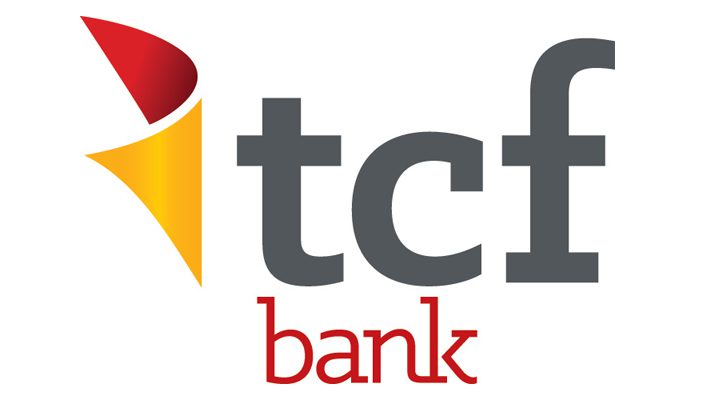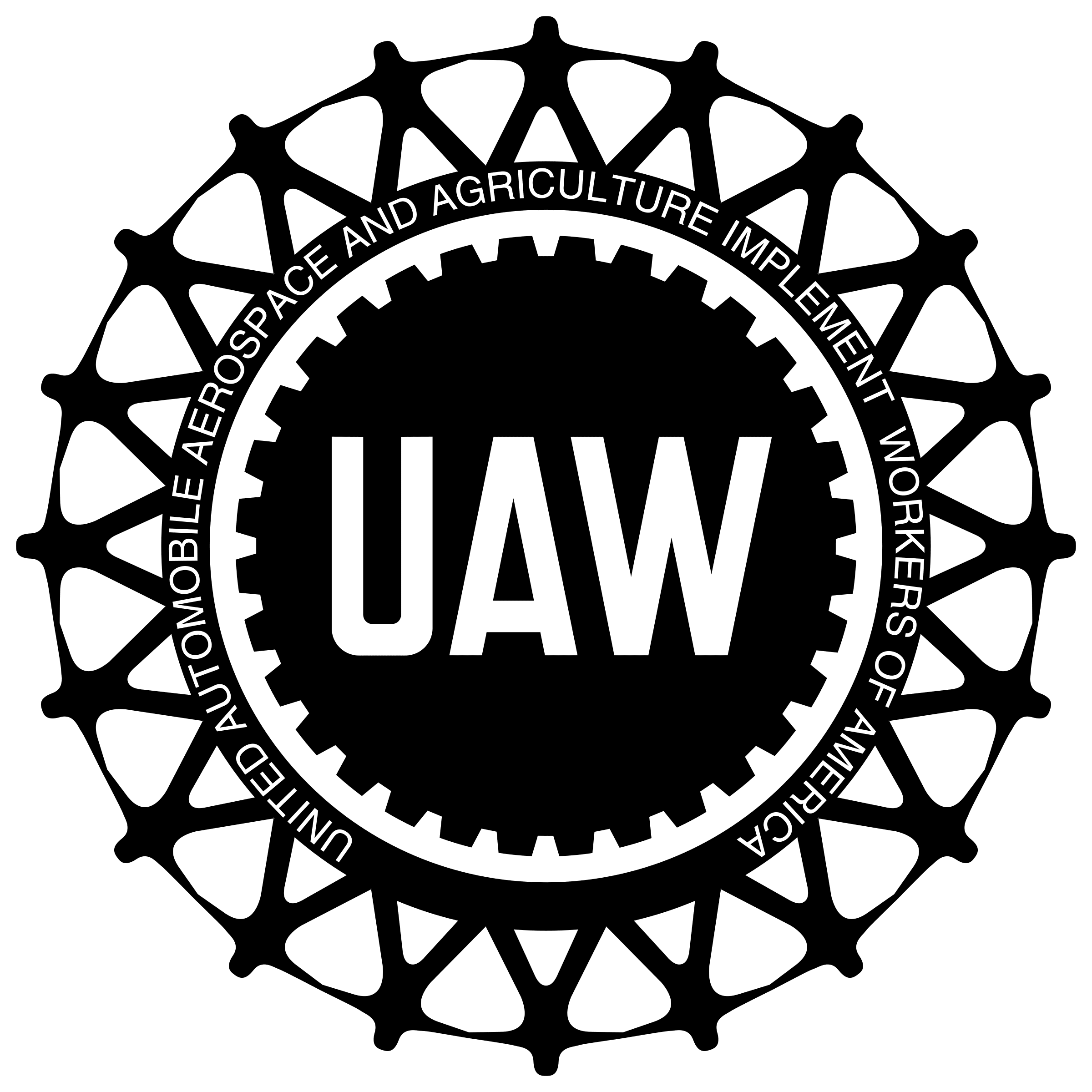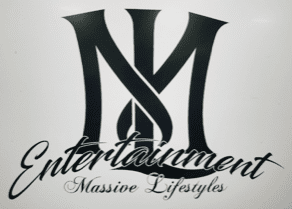 Join Our Email List
Never miss another announcement