200000
Meals provided during COVID
0
Utility shut-off assistance
Established in 1979, the Detroit Association of Black Organizations (DABO) has been a champion for greater unity and opportunities in Detroit's African American community. Through an expansive network of over 130 organizations, DABO strives to create meaningful resources aimed at improving quality-of-life initiatives around the city. Through strong communication networks and the fostering of sustainable methods, this nonprofit organization is helping to build a more unified future for future generations in Detroit.
Your Blood Pressure Matters
Know. Act. Control
Nearly 116 million adults in US have hypertension and 75% are NOT controlled. It is important to know and get in control of your blood pressure today!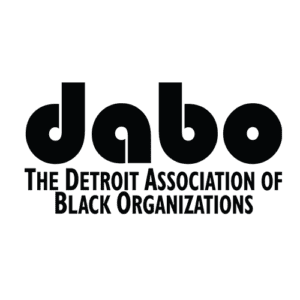 Join Us For An Upcoming Event
Stay Check Back Frequently
Community Empowerment Speaker
Experience the power of community togetherness at our monthly speaker series, featuring hip-hop artist and activist MC Serch! His empowering insight into Black and Jewish relations is sure to provide a thought-provoking evening. We'd love for you to attend!
RSVP
Juneteenth Celebration
We are thrilled to invite you to our upcoming Juneteenth Celebration on Saturday, June 17, 2023, from 12-6PM at the Dr. Lavonne M. Sheffield Bridge Center Library located at 9928 Grand River Ave, Detroit, MI 48204. This year's celebration promises to be bigger and better than ever before!
RSVP
Voter Registration Comedy
Join us for the Voter Registration Comedy Show featuring hilarious comedians like Randi Rossario, Shanie D, T. Barb, and Henry Welch. It's all going down on June 30, 2023 at 7pm at the DR. LaVonne Sheffield Bridge Center Library in Detroit, MI. Best of all, admission is free but you must register to vote to get in!
RSVP
Get Involved
Become Part of the Change
Volunteer to make a tangible change in Detroit. Whether you make a donation, host a fundraiser, work at an event, or join our network, we need your support.
Our Partners
Explore Organizations Partnered With The Detroit Association of Black Organizations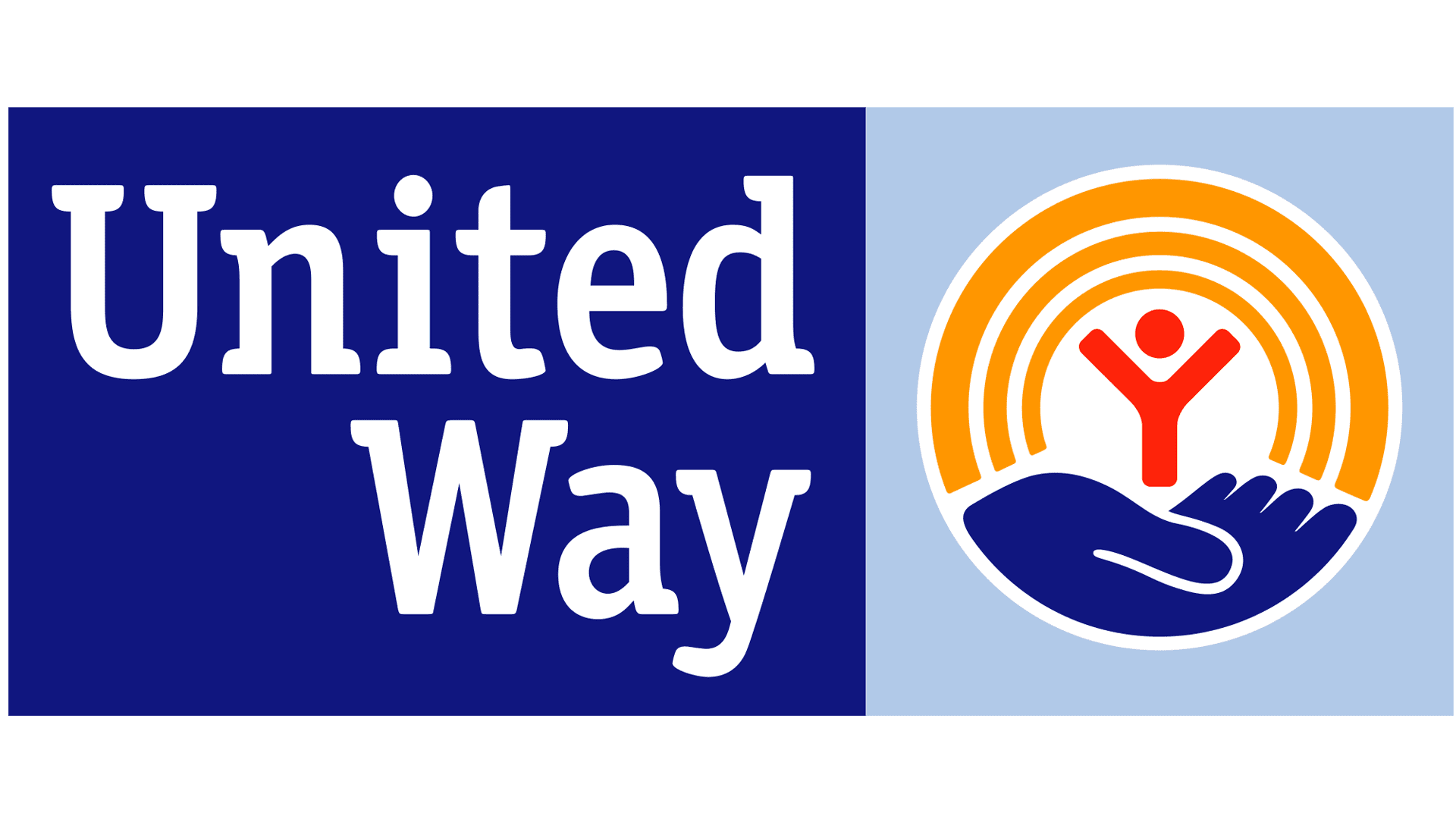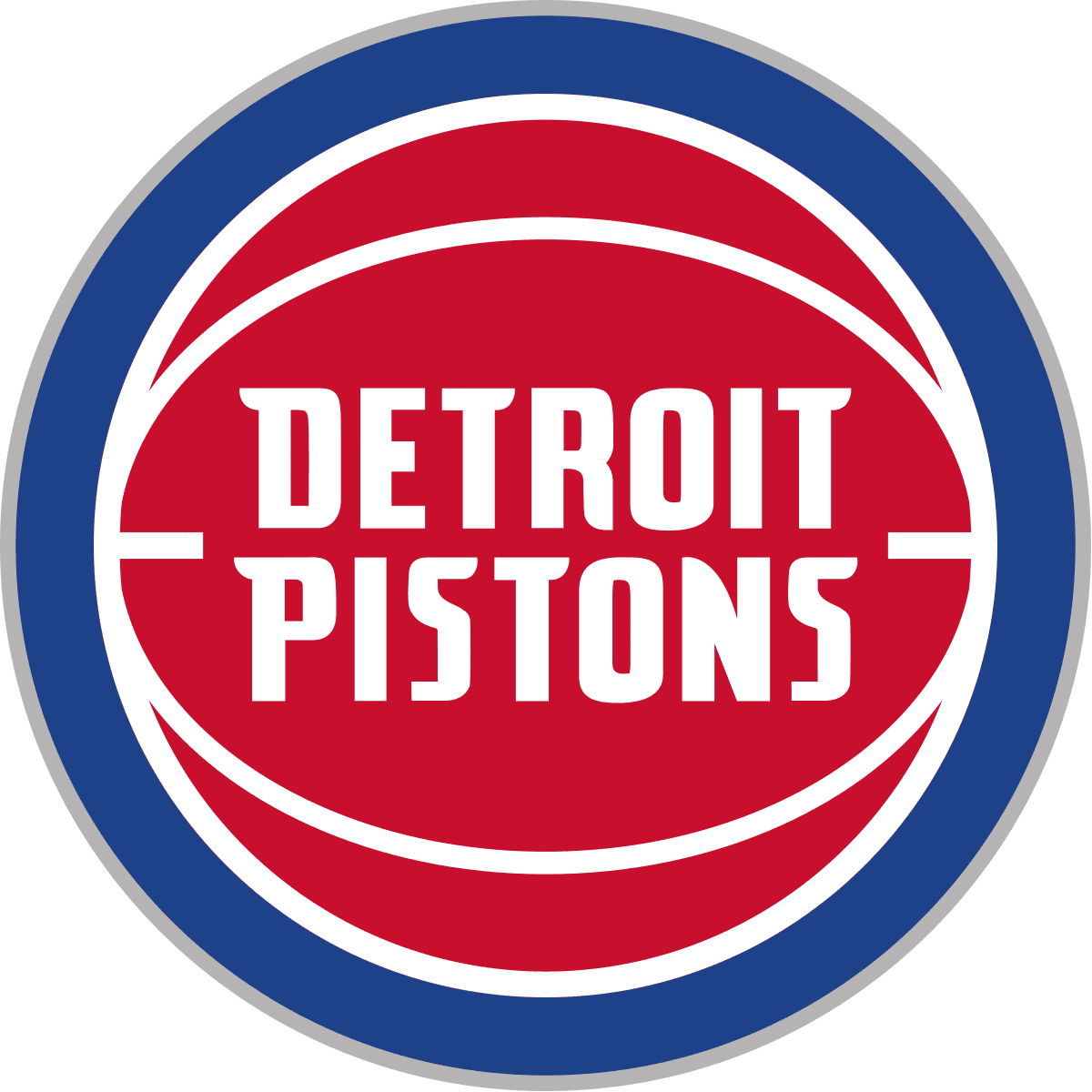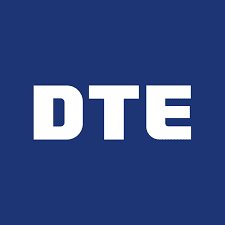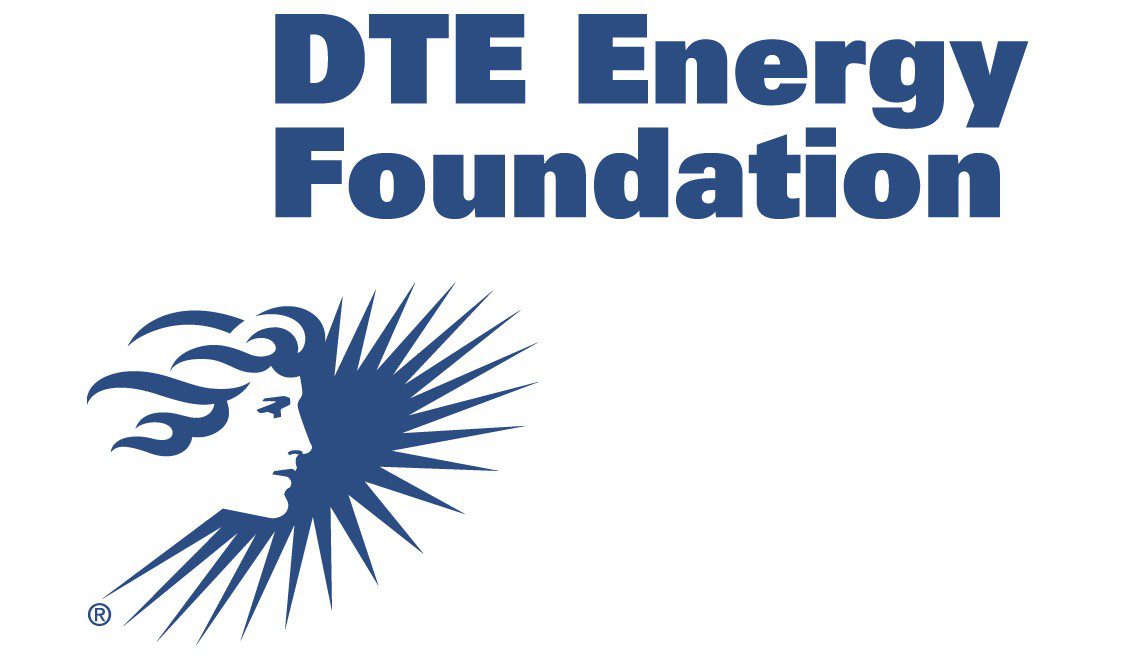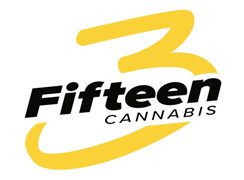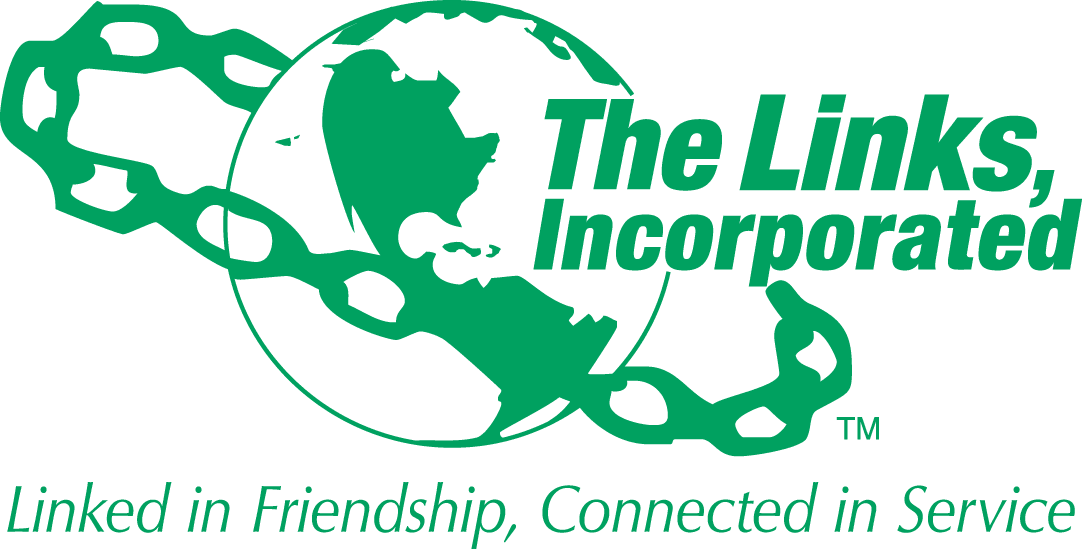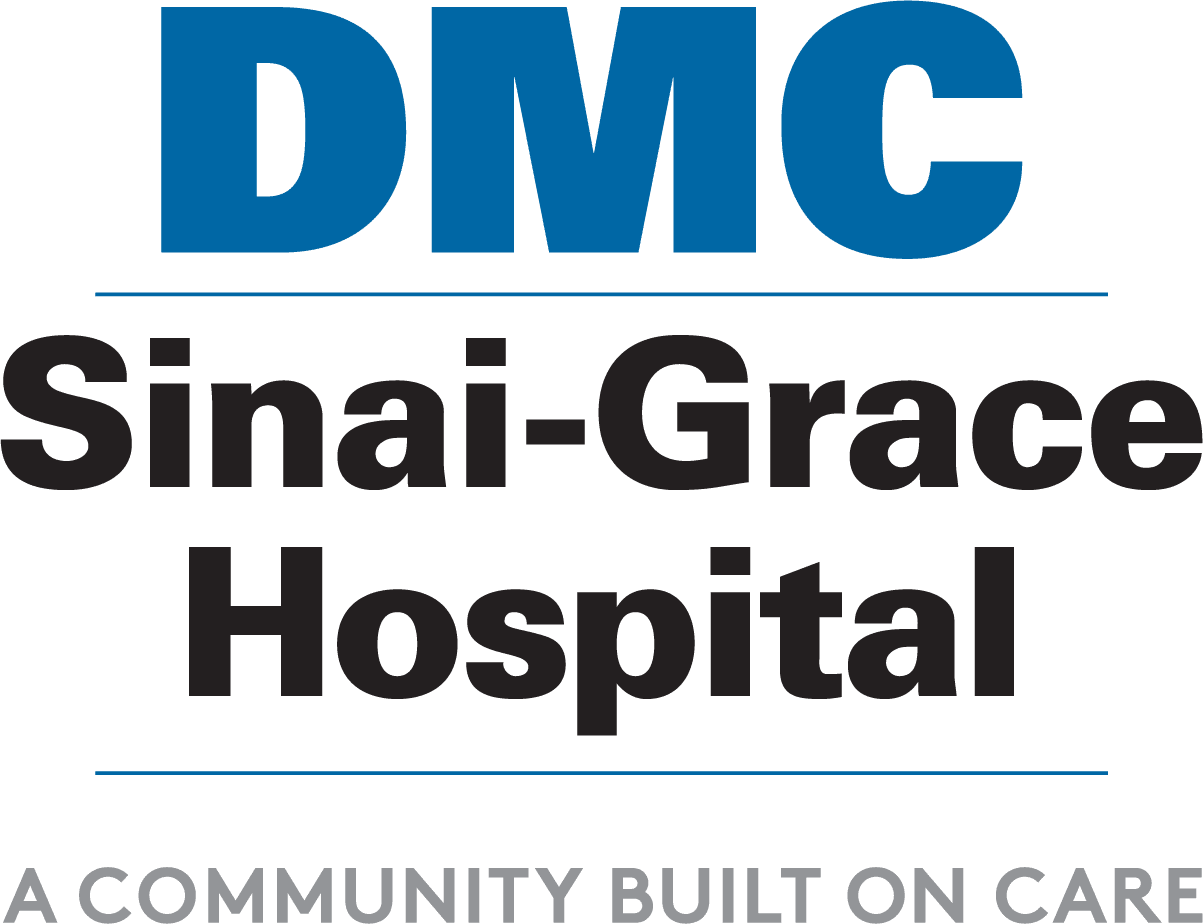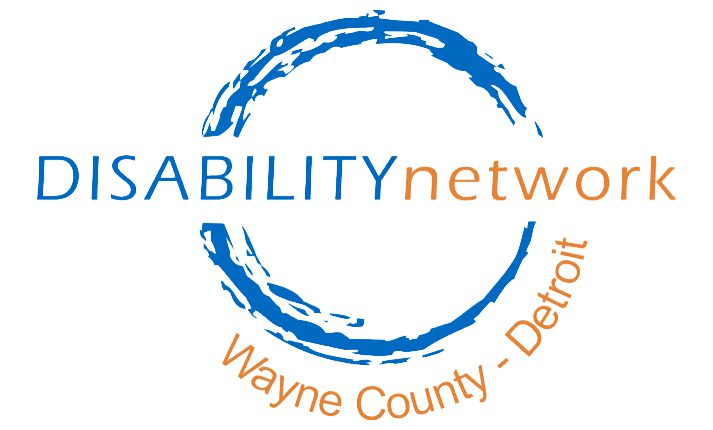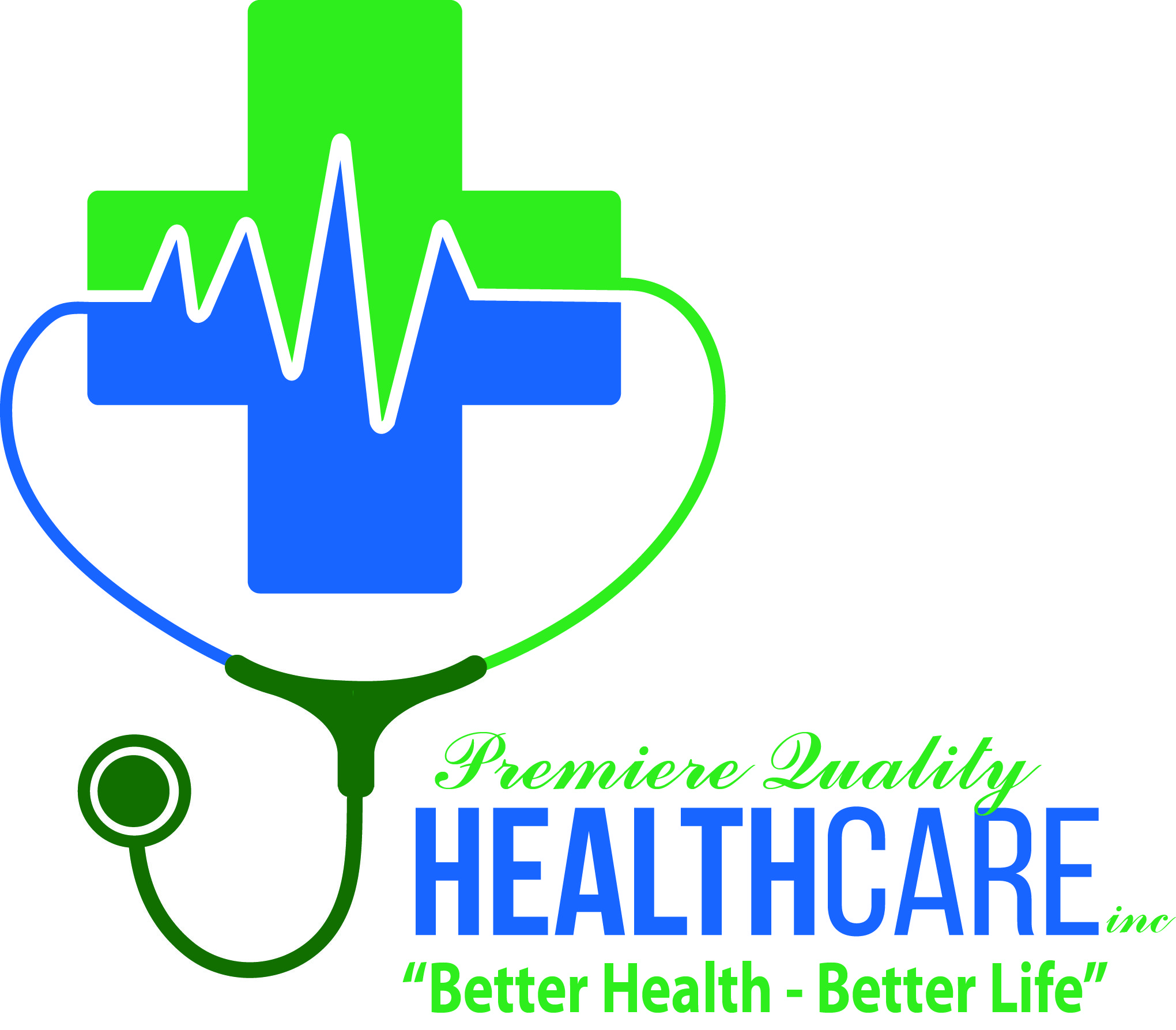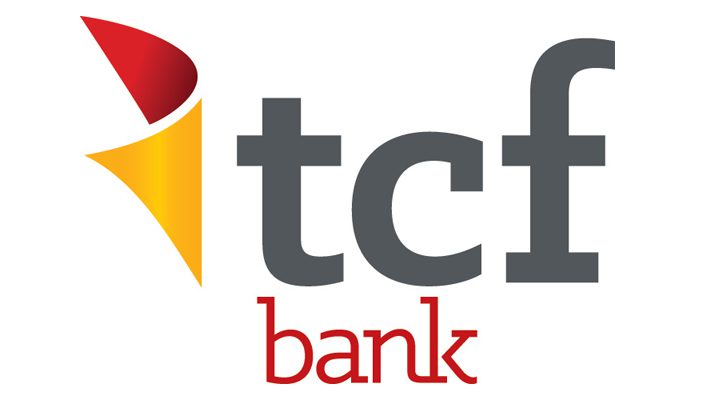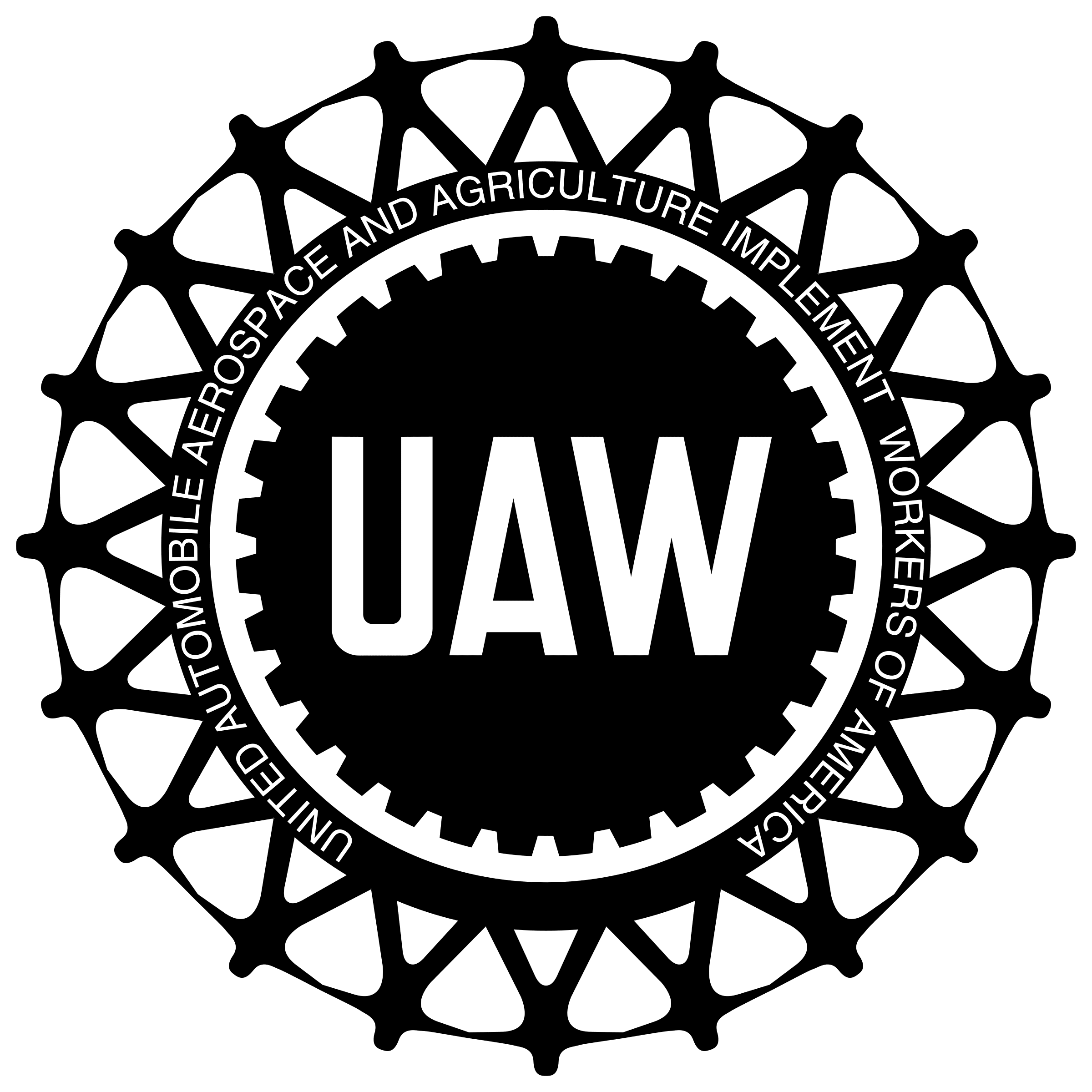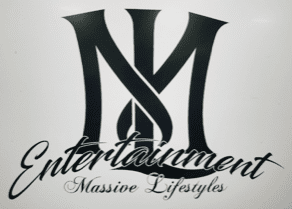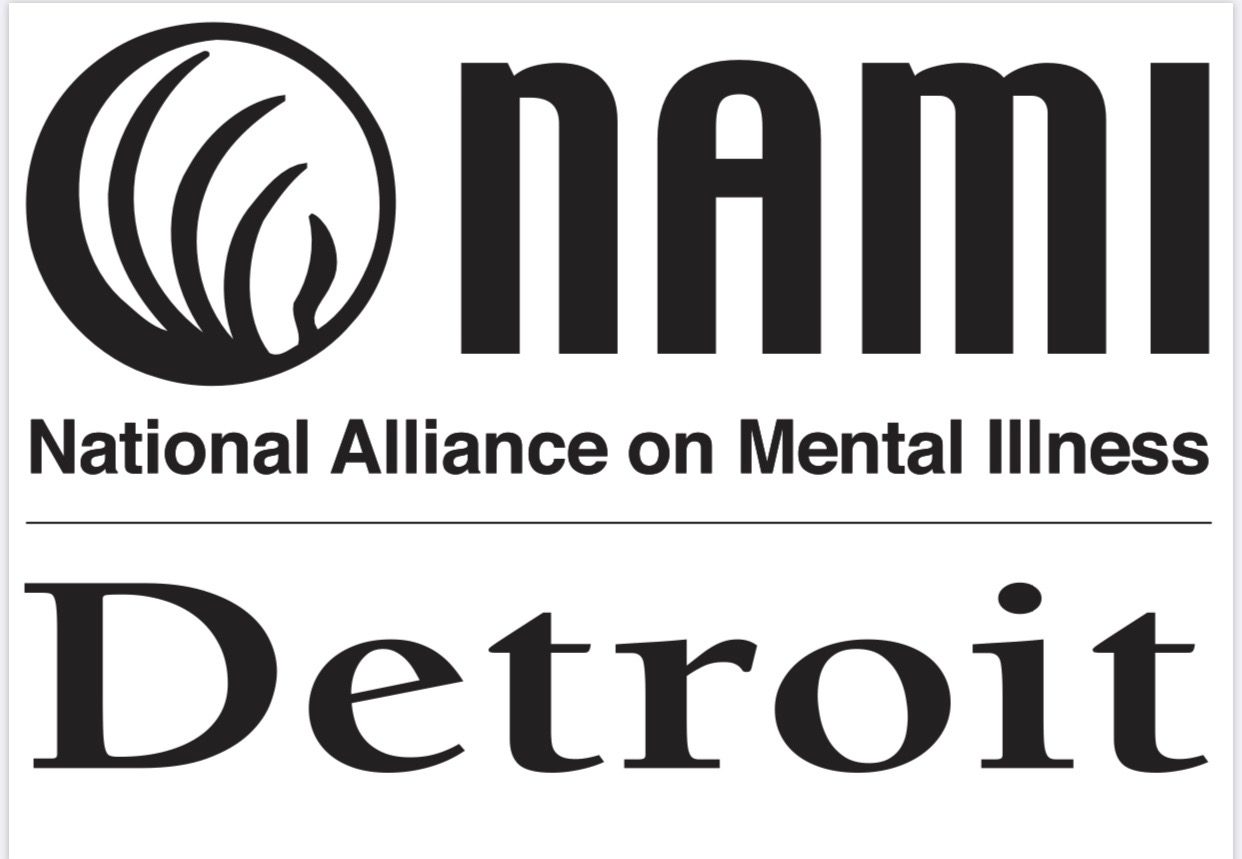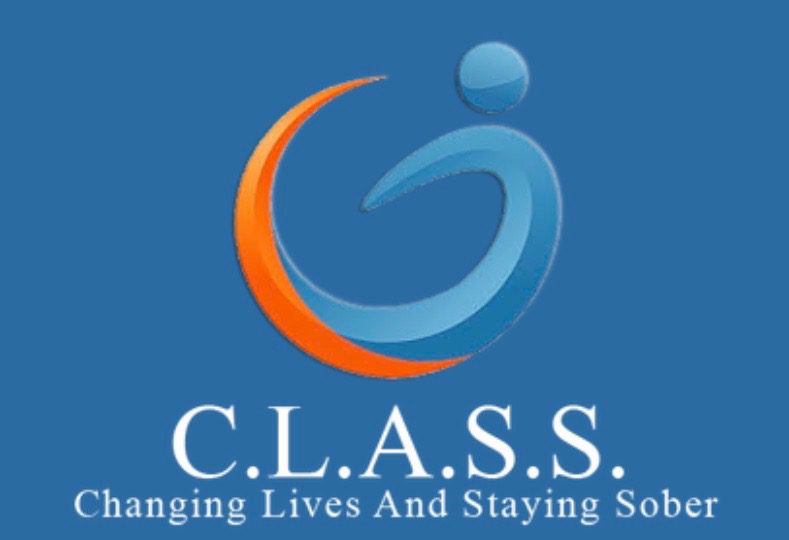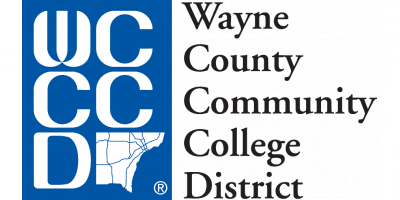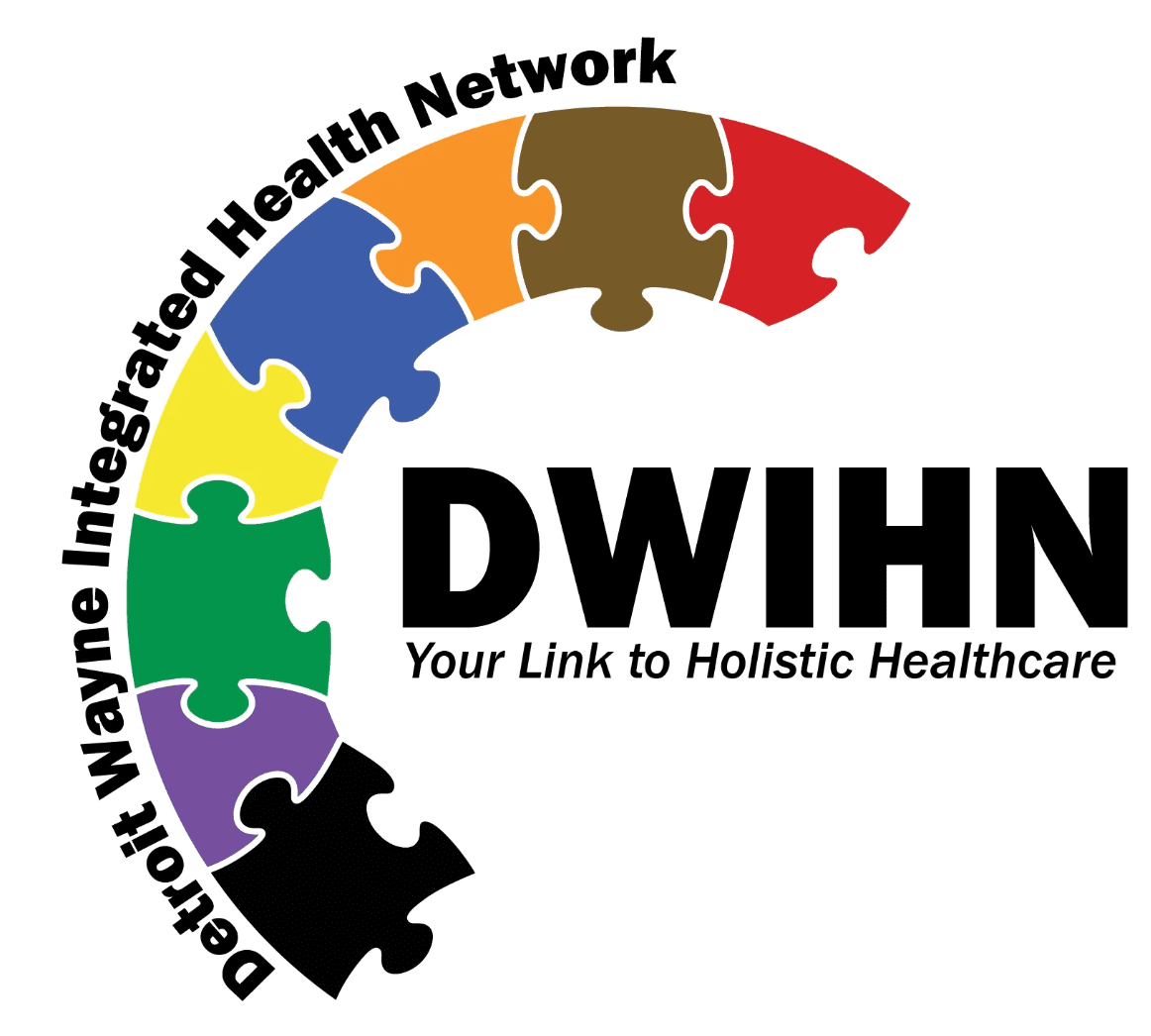 Join Our Email List
Never miss another announcement