200000
Meals provided during COVID
0
Utility shut-off assistance
Established in 1979, the Detroit Association of Black Organizations (DABO) has been a champion for greater unity and opportunities in Detroit's African American community. Through an expansive network of over 130 organizations, DABO strives to create meaningful resources aimed at improving quality-of-life initiatives around the city. Through strong communication networks and the fostering of sustainable methods, this nonprofit organization is helping to build a more unified future for future generations in Detroit.
Your Blood Pressure Matters
Know. Act. Control
Nearly 116 million adults in US have hypertension and 75% are NOT controlled. It is important to know and get in control of your blood pressure today!

Join Us For An Upcoming Event
Stay Check Back Frequently
Community Empowerment Speaker Series
Our "Community Empowerment Series" will bring together extraordinary speakers and thought leaders, including:
September 27, 2023: Dr. Cornel West, Author, Activist, Philosopher, and Public Intellectual
RSVP
Free Showers and Clothing!
The Wave Project Provides Showers for Detroit's Homeless Community! 🚿 DABO's Wave Project goes beyond boundaries, offering showers to those in need. 🌟 We're making a splash by providing essential services and showing care to Detroit's homeless population. Together, let's create ripples of positivity and dignity. ❤️ Discover more about this impactful initiative
LEARN MORE
MNCC-DFC Monthly Meeting
Join MNCC-DFC's monthly meeting on Zoom September  28th at 6pm! Learn about our work in educating and preventing alcohol and drug use amongst youth.
Zoom Id: 846 7395 3555.
Don't miss out!
LEARN MORE
Get Involved
Become Part of the Change
Volunteer to make a tangible change in Detroit. Whether you make a donation, host a fundraiser, work at an event, or join our network, we need your support.
Our Partners
Explore Organizations Partnered With The Detroit Association of Black Organizations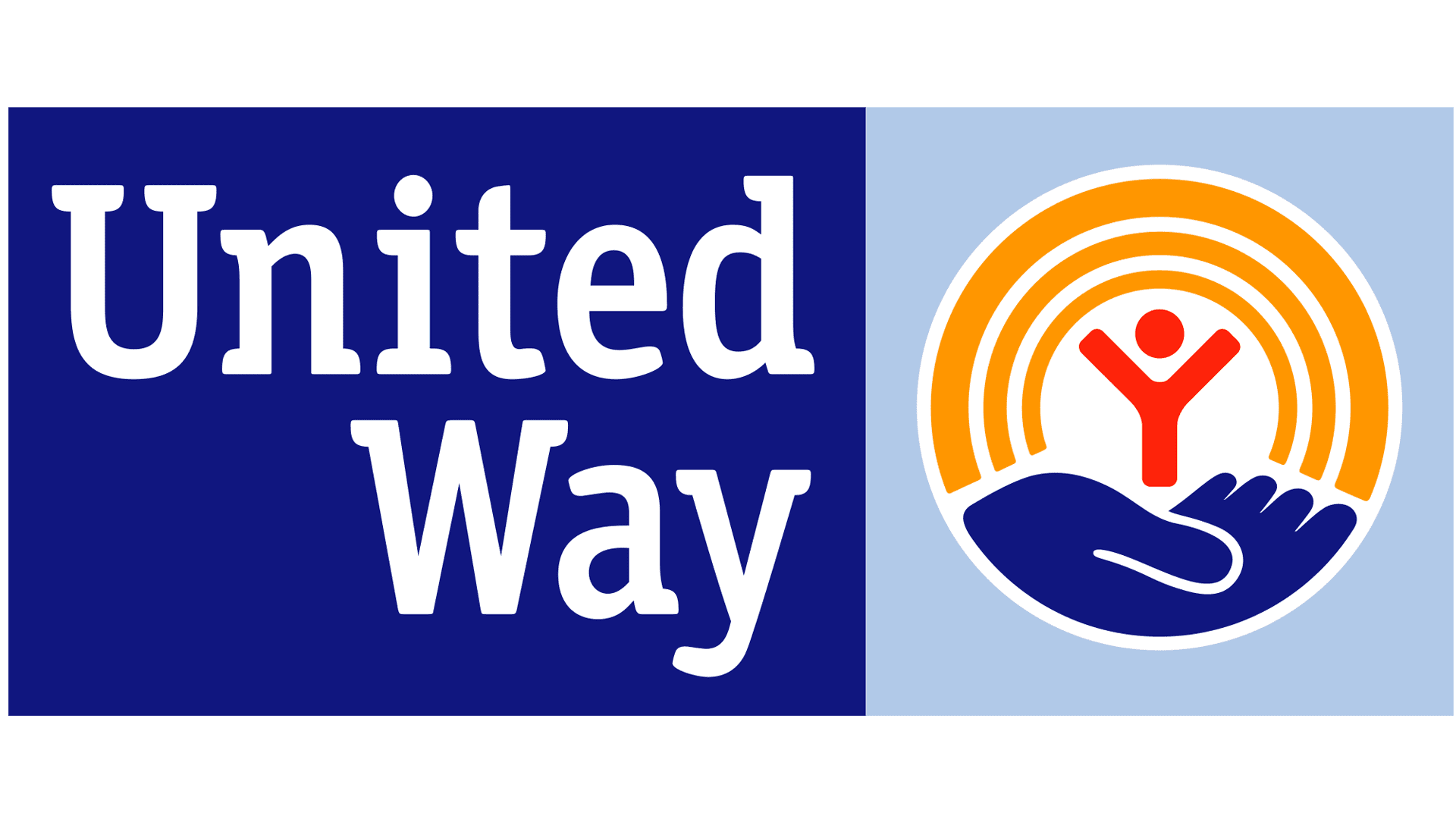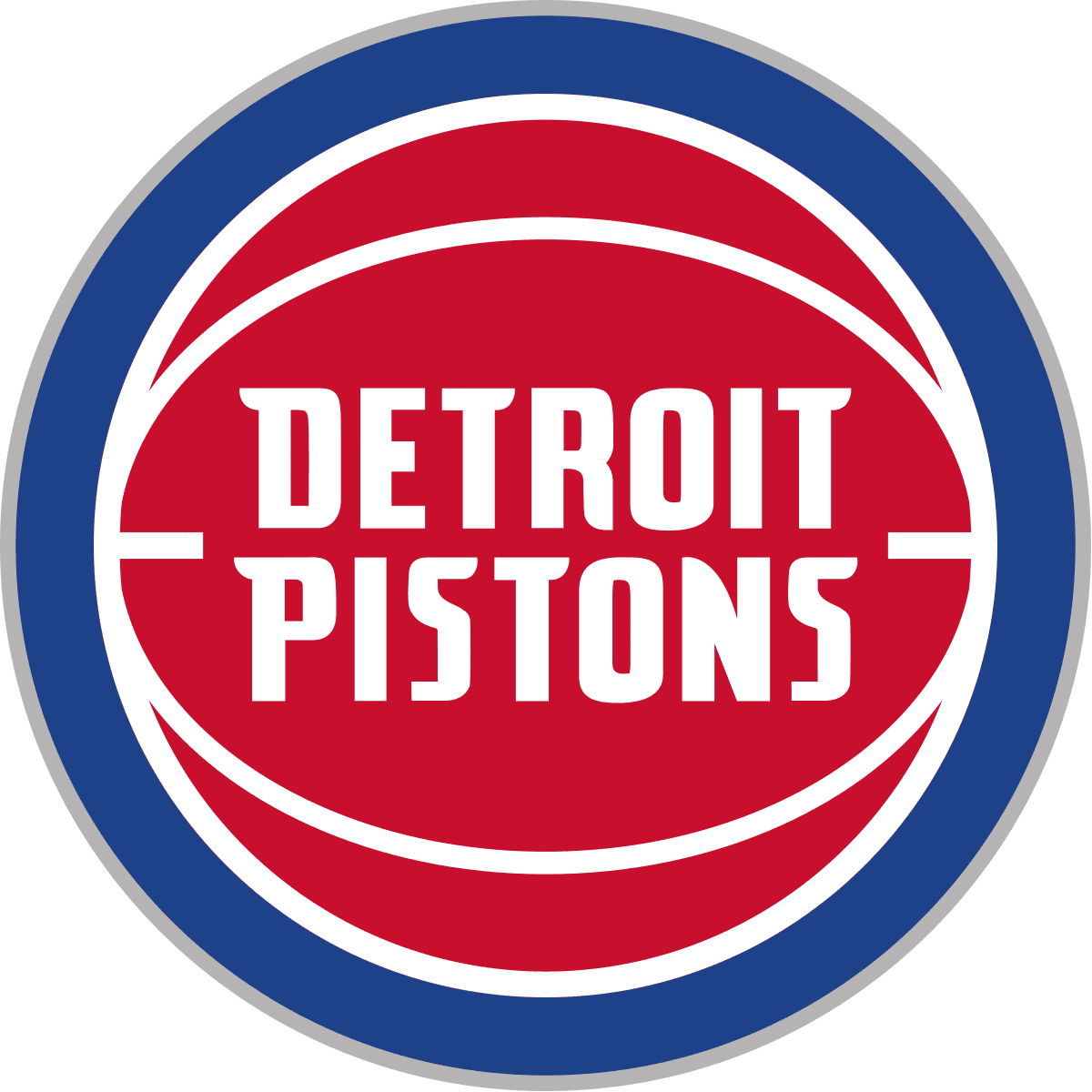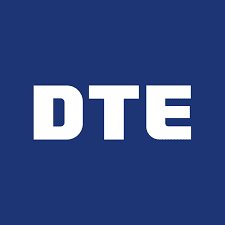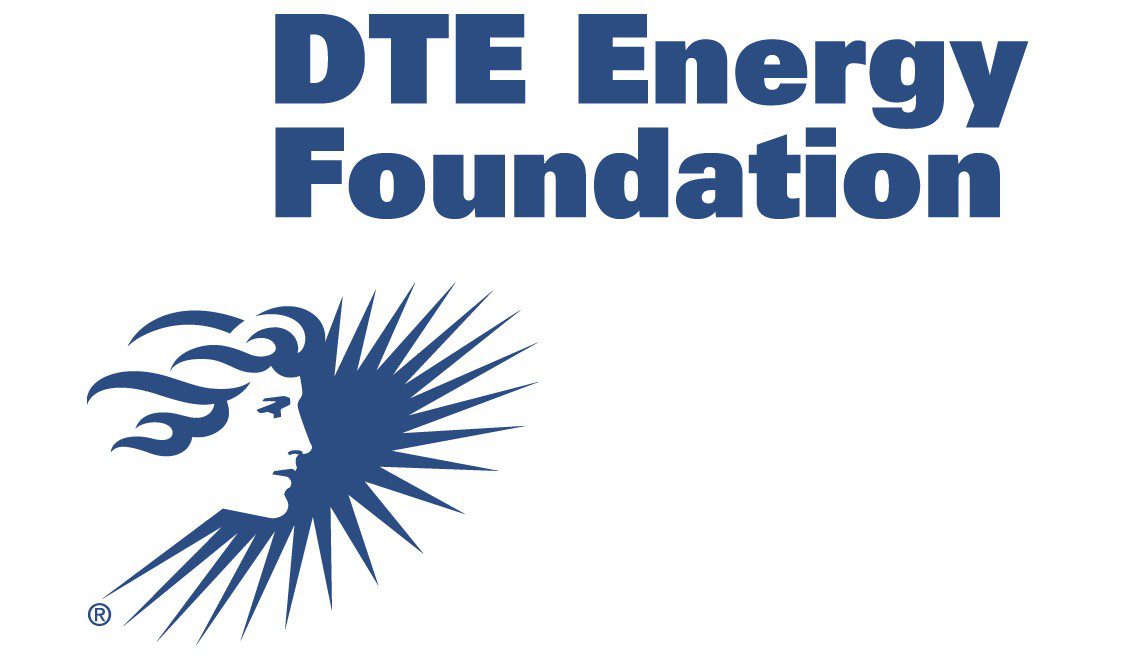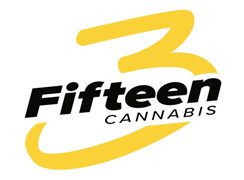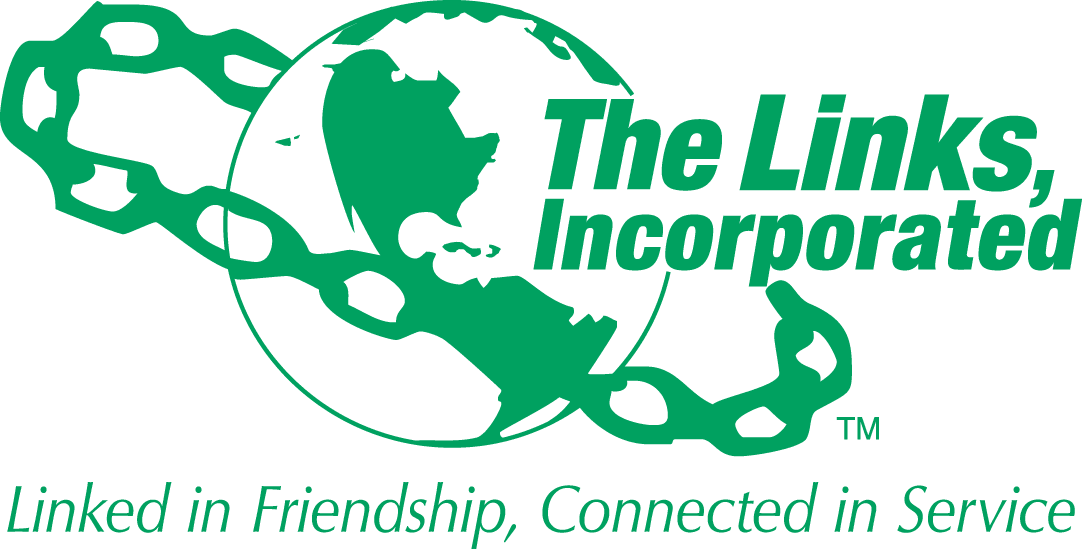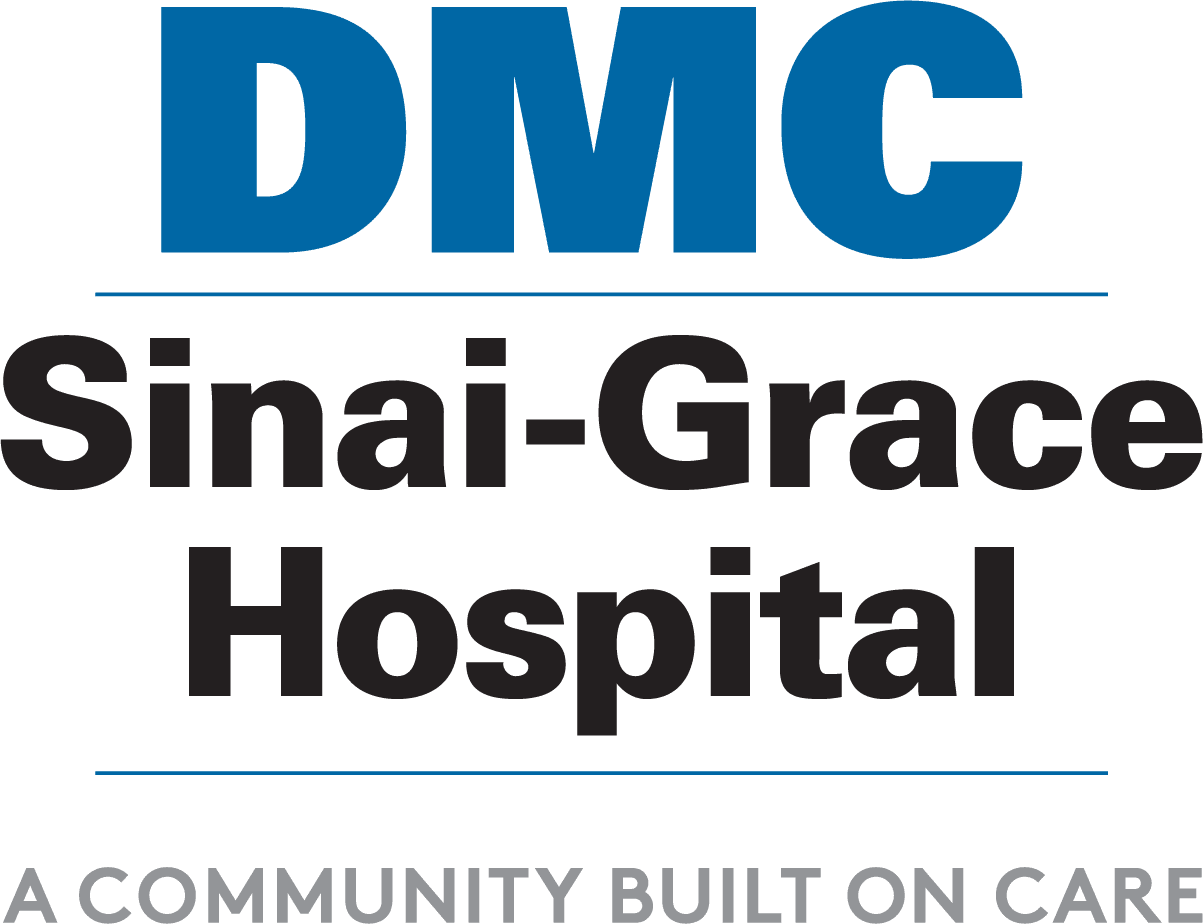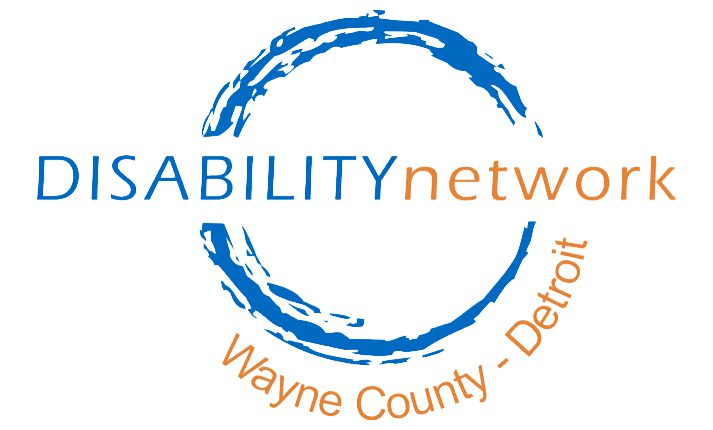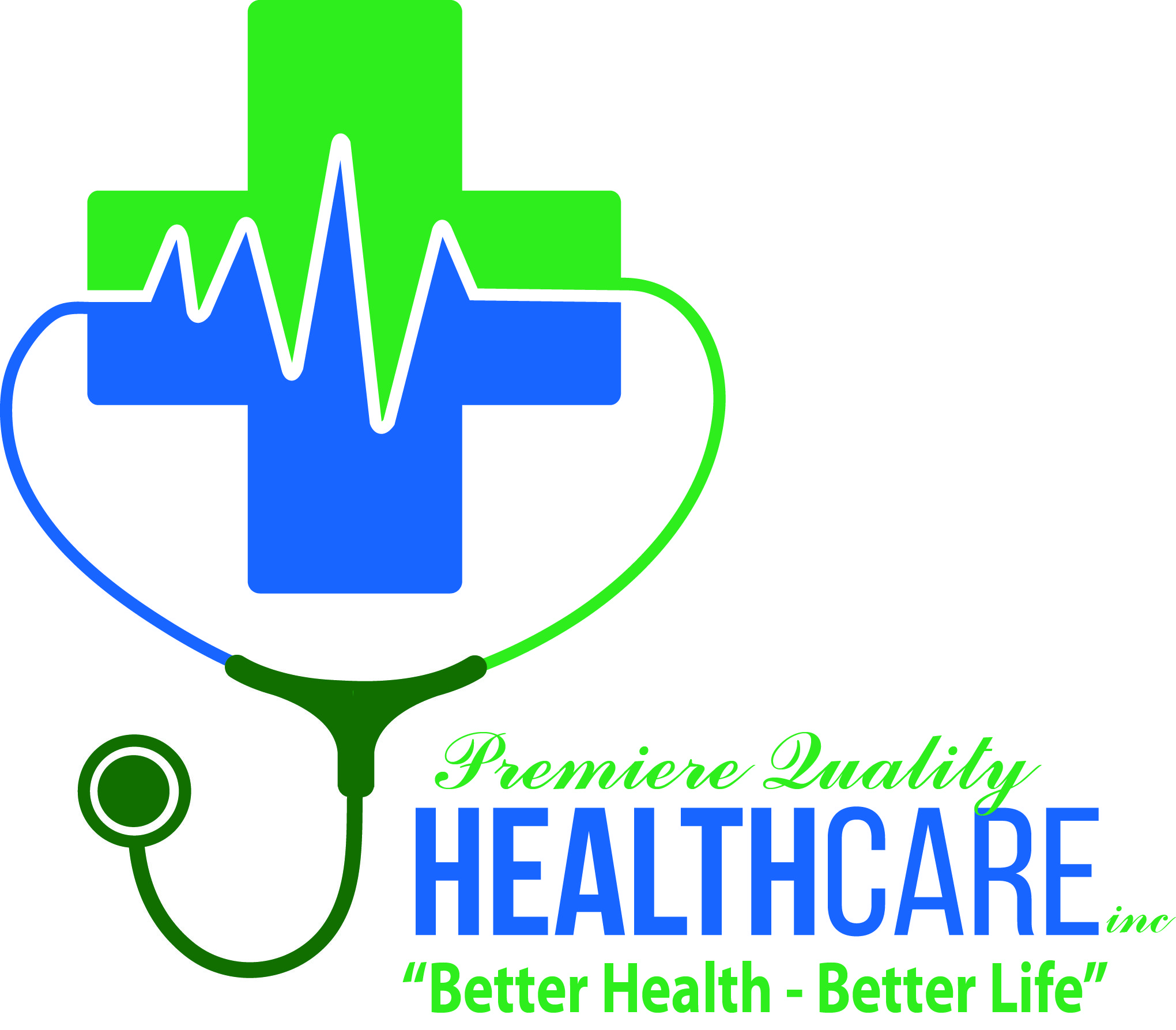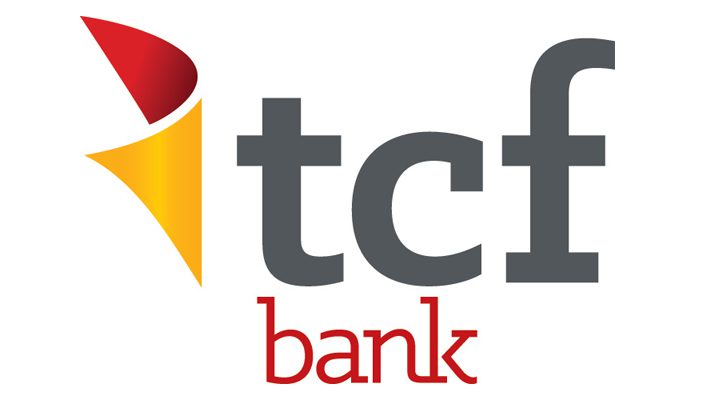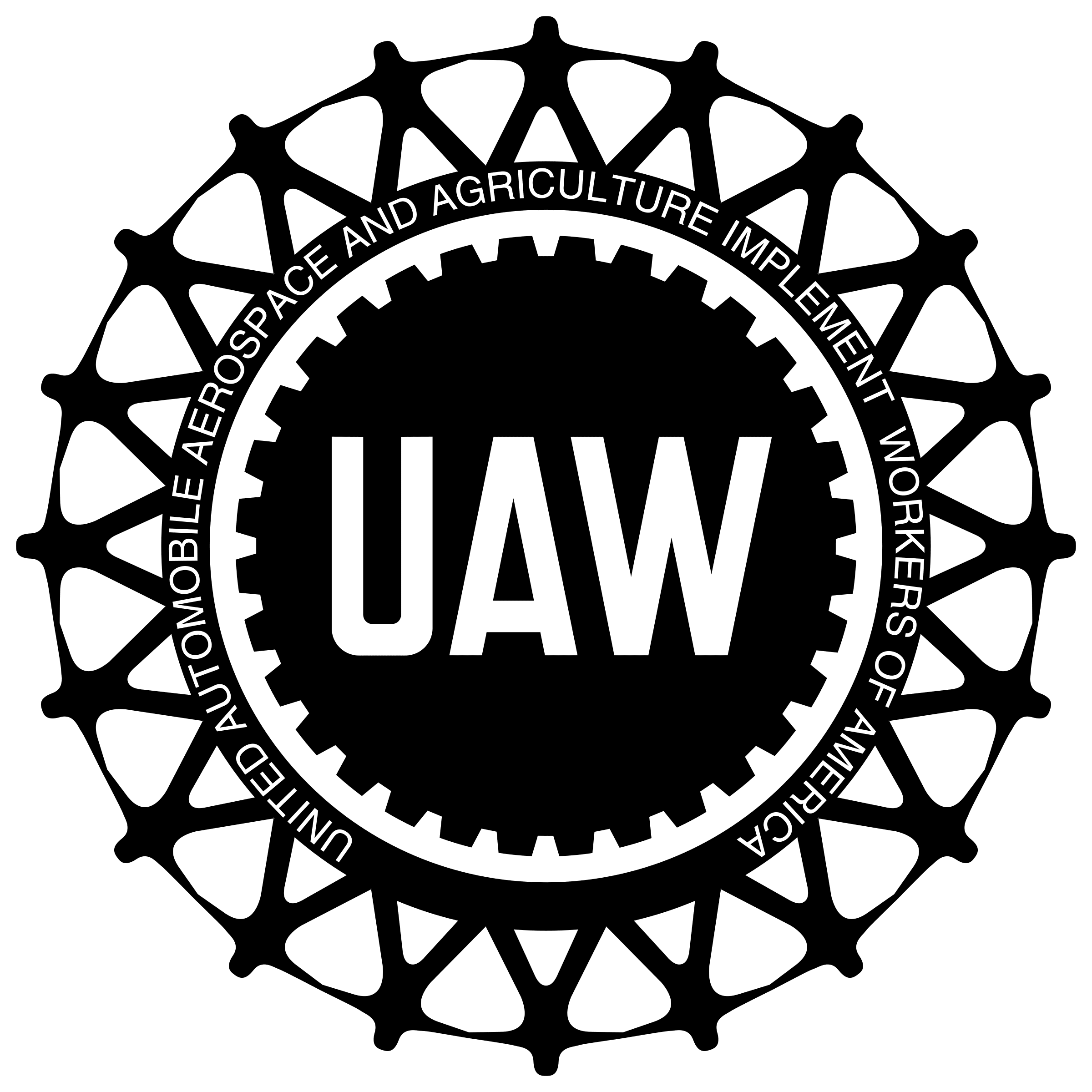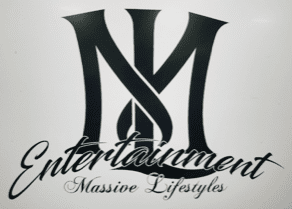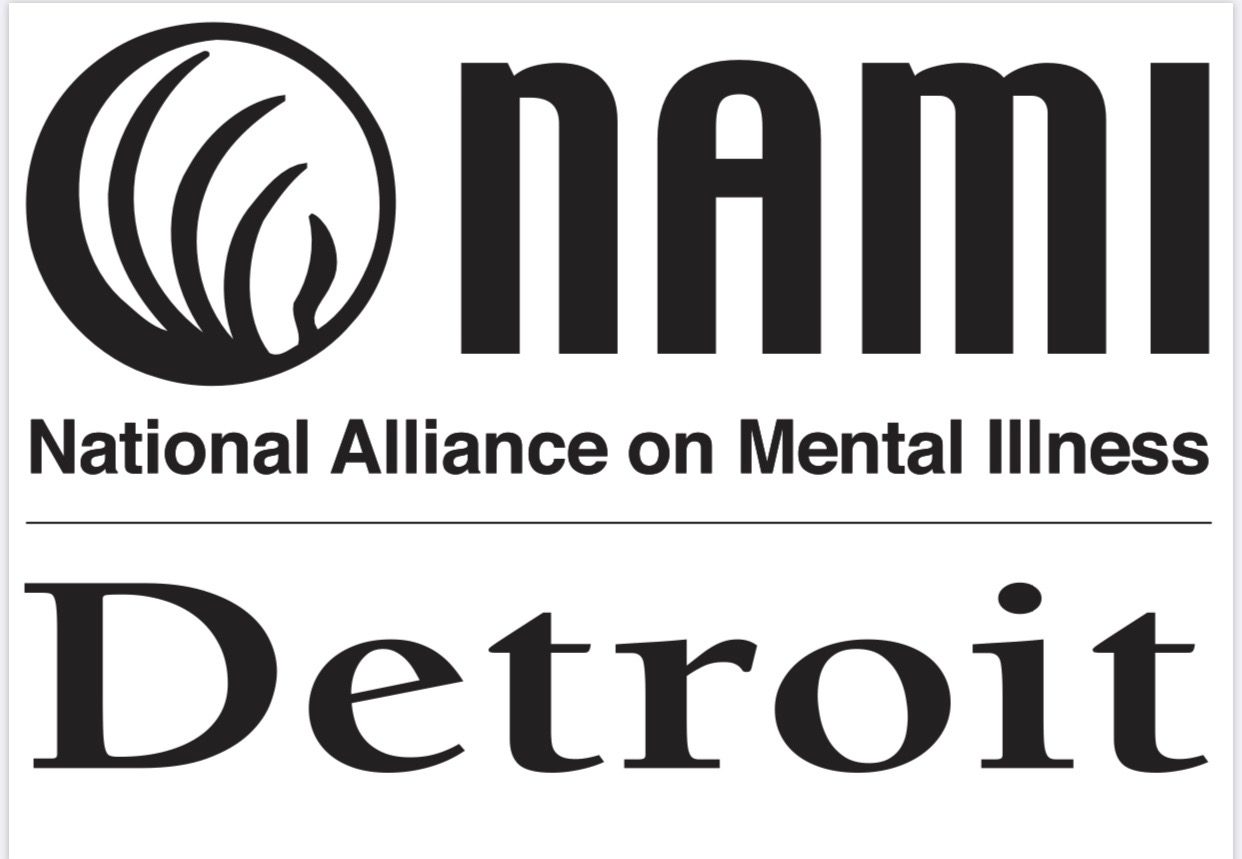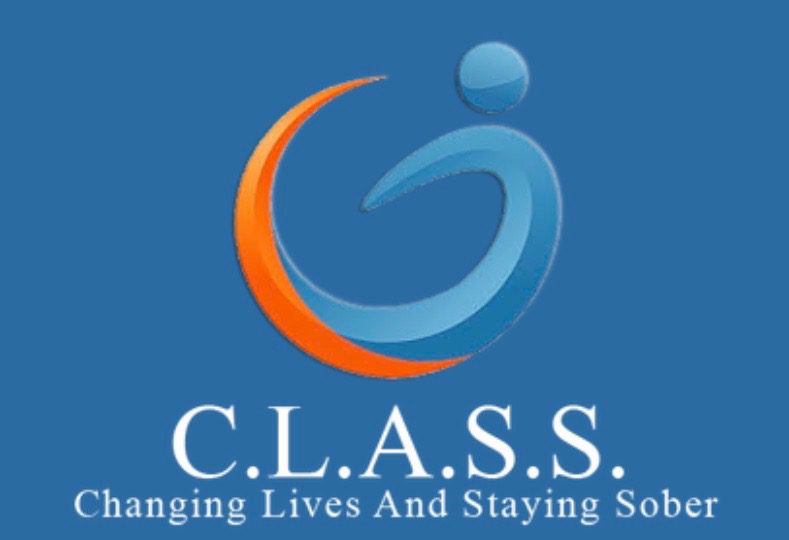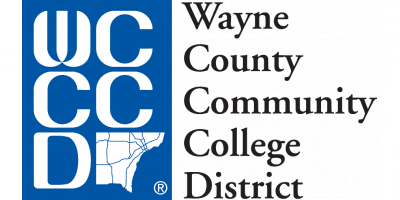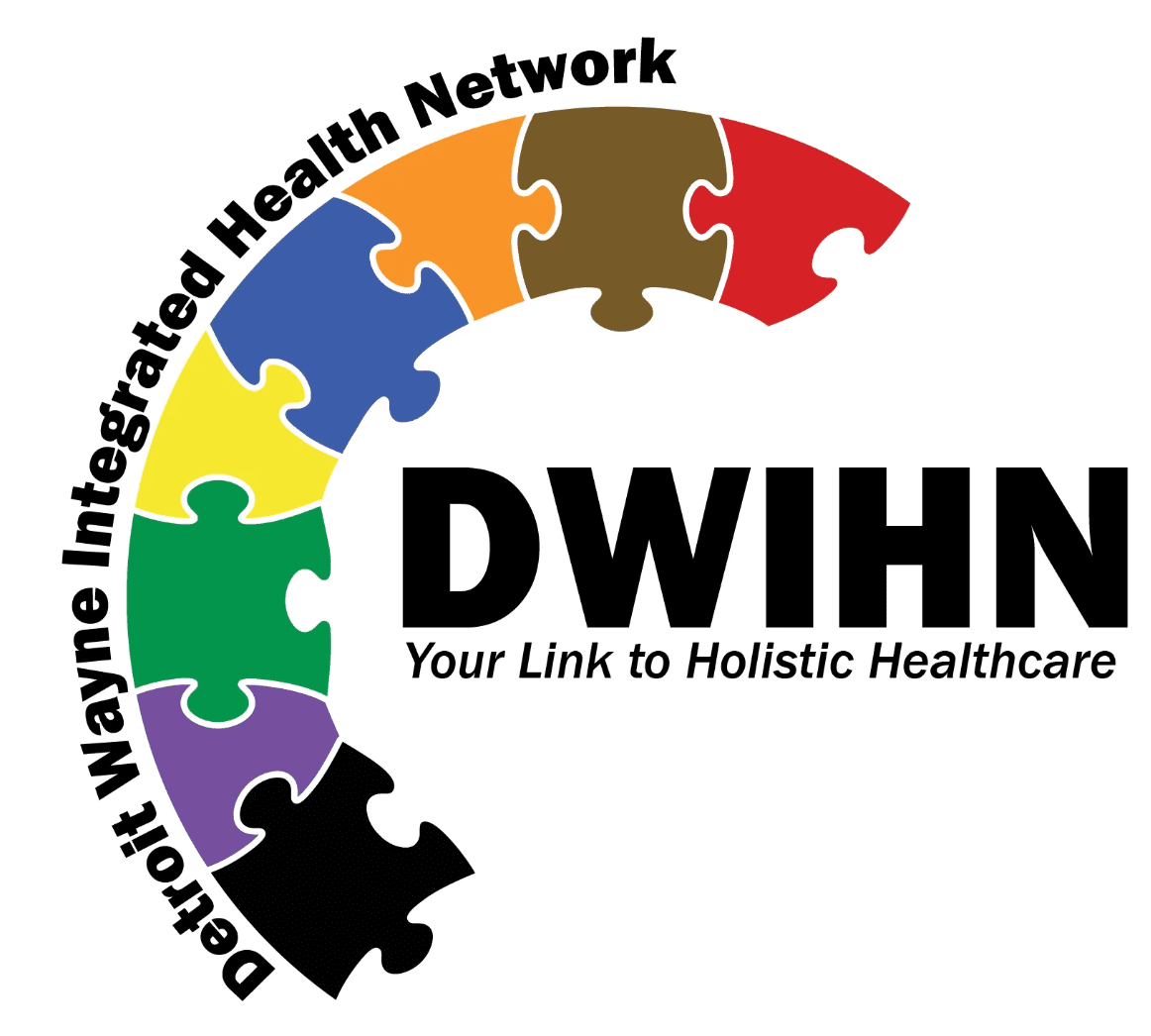 Join Our Email List
Never miss another announcement