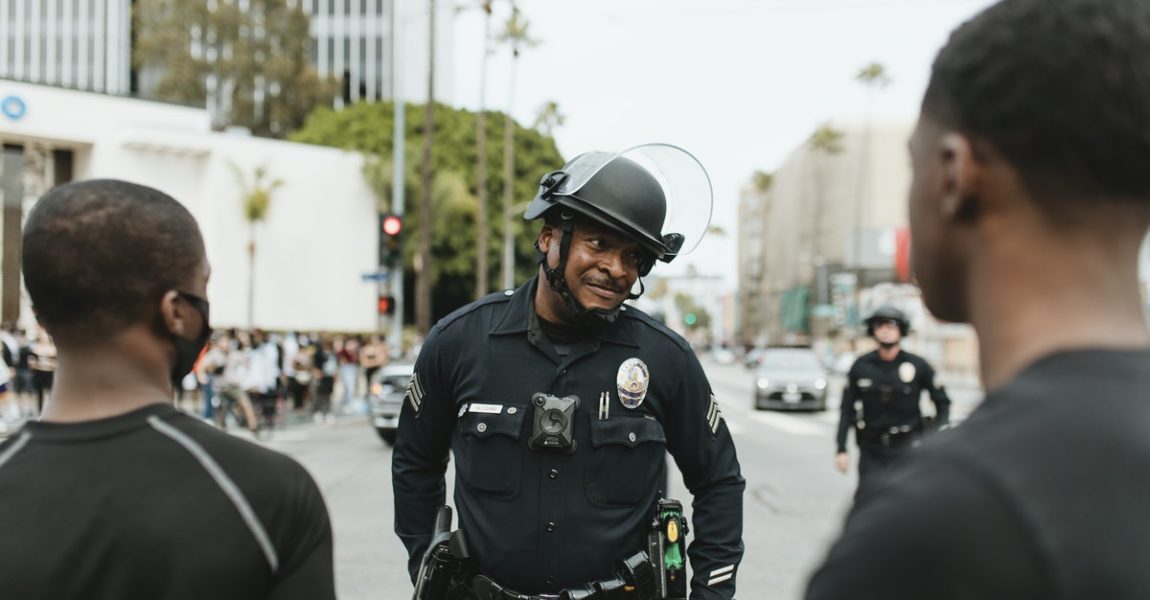 WHO: The Detroit Association of Black Organizations Inc. (DABO), Renaissance Chapter of Links Incorporated, Disability Network CLASS Agency, Neighborhood Service Organization and NAMI Detroit.
WHAT: Feeding First Responders
WHEN: Friday, May 22nd, 2020 at 12 Noon and 6 p.m.
WHERE: 2nd Precinct, Detroit Police Department, 13530 Lesure.
DABO is showing its gratitude to first responders with boxed lunches at the 2nd Precinct on 13530 Lesure, just off Grand River.
DABO is providing the meals in conjunction with its coalition of community partners that have been providing free COVID-19 testing in the community.
"We just wanted to provide food for our first responders at the 2nd Precinct as a thank you for their support during our COVID-19 testing events," said DABO Executive Director Rev. Horace Sheffield, III. "Their support is an essential element in our efforts to provide free testing for Detroiters to help stop the spread of this menacing and deadly coronavirus."
DPD personnel at the 2nd Precinct will be treated to individually boxed lunches containing sandwiches, chips and cookies – all catered by Subway.