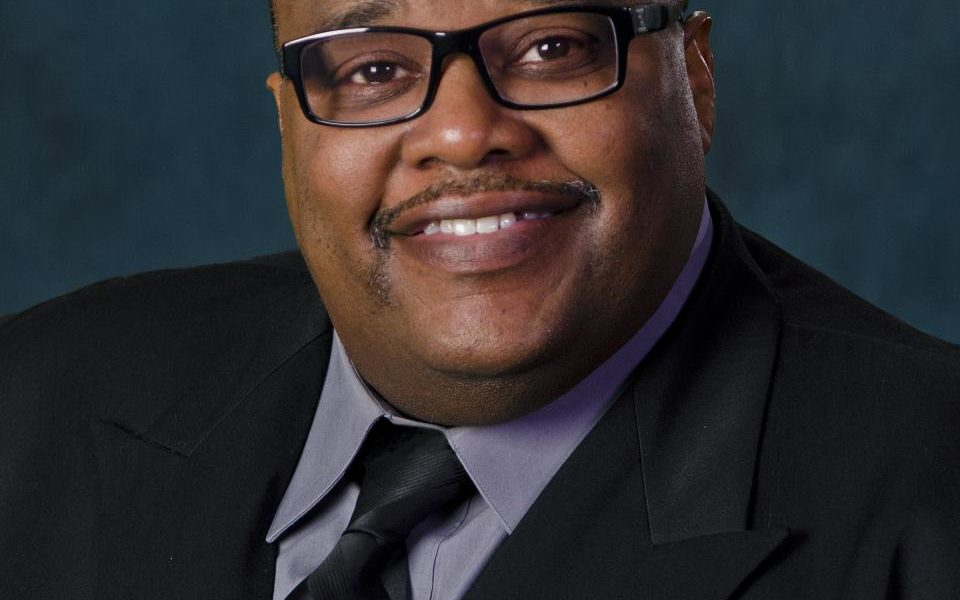 (Detroit, MI) – In the wake of the decision of the UAW International Board to select UAW Vice President to become its new president the Rev. Horace L. Sheffield, III, releases the following statement:"In October 1959, at the UAW Constitutional Convention, held in Atlantic City, New Jersey, my father rose to nominate Willoughby Abner for the Vice Presidency of the UAW, and thereby, if he won, making Abner the first African American to serve on the UAW Board. In his nominating of Abner my father declared, 'Here it is that I go all over the south representing this union in the civil rights movement, bailing civil rights workers out of jail, and marching to eliminate Jim Crow and alas right here in my own union a black cannot even serve on the board of the UAW. Therefore, I rise today to place into nomination the name of Willoughby Abner for Vice President of the UAW'.
It wasn't until 1962, three years later that an African American, Nelson Jack Edwards, was elected to the UAW Board, and thirteen years later, that the same person became the first African American Vice President of the UAW. I bring all this back to our attention because as we celebrate this historic event, Rory Gamble becoming the UAW's first African American President, it's important for us to note the road that was paved and the shoulders he has had to stand upon for this to come to fruition.
I spoke this morning with President Rory to congratulate him on behalf of the legacy of my father. We also discussed his historic achievement as being won for the UAW's, for Black Trade Unionists, and for TULC. I was heartened that President Gamble spoke of his new administration in light of the battle that was fought for workers like my grandfather, Horace L. Sheffield, Sr., who worked 50 years, many without a union, at the Ford Rouge plant, and for Horace L. Sheffield, IV, a current UAW member who longs to restore confidence in the integrity of the current union and continued gains for it workers.So today I salute the UAW for its vision to place Rory Gamble in this leadership position, pray for him and for the restoration of the integrity of the UAW, and I trust that through his leadership that the workers and members of the UAW will move forward in solidarity for "the union makes us strong".