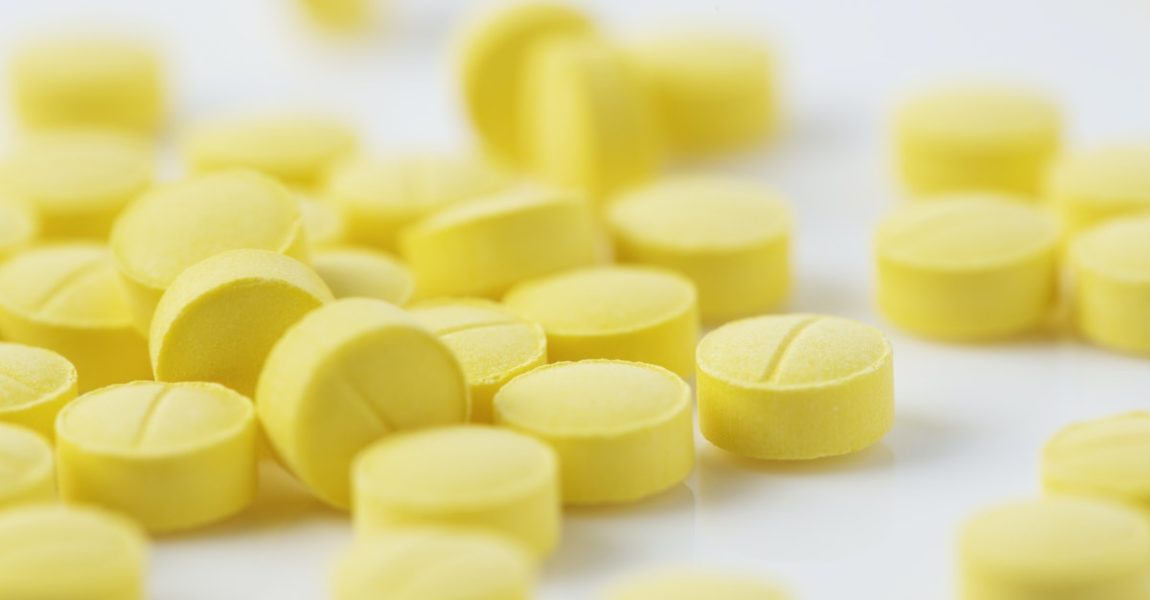 Organizations turn to community to spread the word on opioid abuse and resources
Detroit – Today The Detroit Association of Black Organizations (DABO) announced an opioid awareness grant of up to $1,000. The grant is in response to the increase in opioid abuse in Metro Detroit.
"With all the health challenges and disparities that poor families and urban populations face, they are compounded and made worse by this opioid crisis," said Horace Sheffield, III, CEO, DABO. "As severe as it is, we can impact this and turn it around if we have the proper information and successful interventions."
To be entered for the grant, individuals and organizations are encouraged to upload a 30 second video to their personal Instagram page using the hashtag #DeathCanWait. The video must do one of the following:
Reduce the stigma associated with opioid use
Point people to where they can get treatment or overdose reversal kits
Educate families, friends and neighbors on how they can potentially save a life
All videos must be uploaded by 11:59 pm on February 25, 2019. Individuals selected will be awarded $500 and organizations will be awarded $1,000. The top four videos from each of the three categories will be selected. Then one winner from each category will be decided by the audience at the Opioid Awareness Panel Discussion.

Sponsors of the grant and event include: Detroit Wayne Mental Health Authority, DMC, Henry Ford Health System, and Ascension Health.
"As a nurse, who has practiced in the emergency room, I have seen firsthand how lives have been impacted and lost due to opioid addiction, said Esha Price, Founder, I Can See My Future. "Consequently, I've committed myself to preventing opioid abuse as a way to help end this nightmare."
The Opioid Awareness Panel Discussion will take place at 11am on Saturday, March 2, 2019 at the Northwest Activities Center, 18100 Meyers Road, Detroit, MI, 48235. The panel discussion is free and open to the public.
The event will include a special screening of Showtime's The Trade followed by a panel discussion including panel participants from the Detroit Recovery Project, St. Joseph Mercy Health Exploration Station, Detroit Wayne Mental Health Authority, and more.
For more information related to grant entries or the Opioid Awareness Panel Discussion, please call DABO at (313) 491-0003.