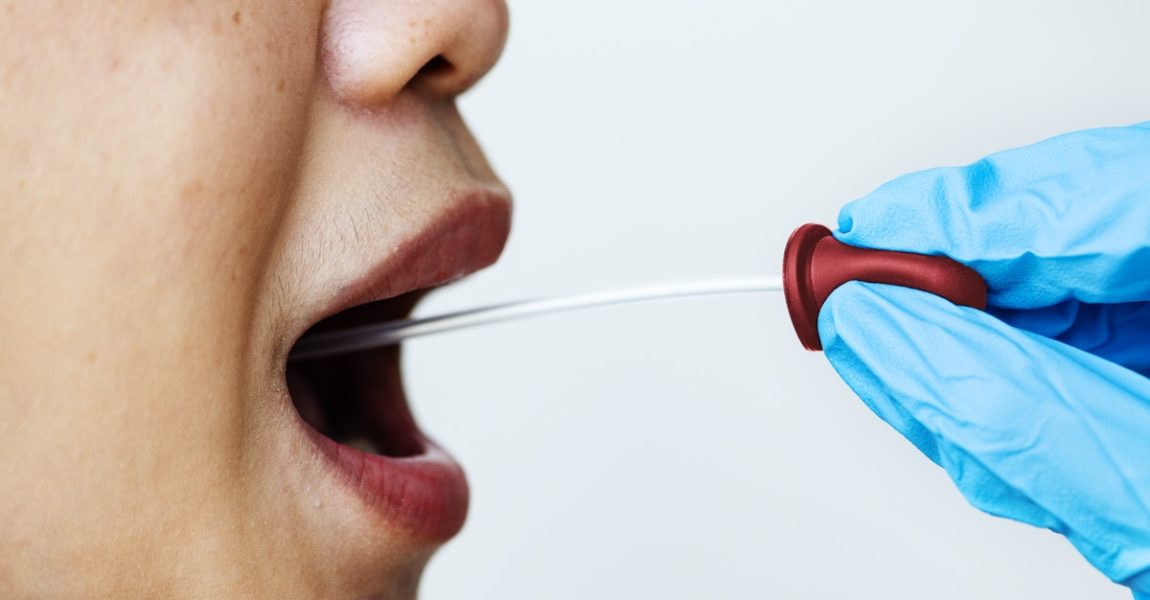 WHO: The Detroit Association of Black Organizations Inc. (DABO), Central City Integrated Health (CCIH), Authority Health, Premier Quality Health Center, Helix Diagnostics, and Platform Healthcare Solutions
WHAT: Free COVID-19 Testing
WHEN: Saturday, June 13, 2020 from 10 a.m. to 2 p.m.
WHERE: Perfecting Church, 7616 E. Nevada, Detroit, MI 48234
DABO, in partnership with CCIH and Authority Health, announced Wednesday that drive-thru COVID-19 testing will be available at Perfecting Church on Saturday, June 13 from 10 a.m. to 2 p.m. for those who feel they have the coronavirus.
"As the weather is getting warmer, it's tempting for many not to practice social distancing but, coronavirus is still prevalent, said DABO Executive Director Rev. Horace Sheffield, III. "Testing remains vital to slowing the spread of COVID-19."
Appointments are required for testing and can be made by calling CCIH at 833-360-2684 or Authority Health at 313-824-1000. All insurances are accepted, and no one will be denied testing. A valid ID is required.
"Perfecting Church's commitment is to our community, said Bishop Marvin Winans. "We are honored and elated to be a COVID-19 testing site. It is vitally important that as many people as possible are tested so that we can control the spread of the coronavirus. We must keep ourselves, loved ones and others safe."
Sponsors of the initiative include: Comerica Bank, United Auto Workers (UAW), DTE Energy, CLASS Agency, Disability Network Wayne County Detroit, Neighborhood Service Organization, Wayne County Community College District, The Renaissance Chapter of Links Incorporated, Massive Lifestyles Entertainment, 3Fifteen Cannabis and DMC Sinai Grace Hospital.